Struggling to reach your fitness goals?
Overcome plateaus and unlock your inner athlete with Personal Training Done Right.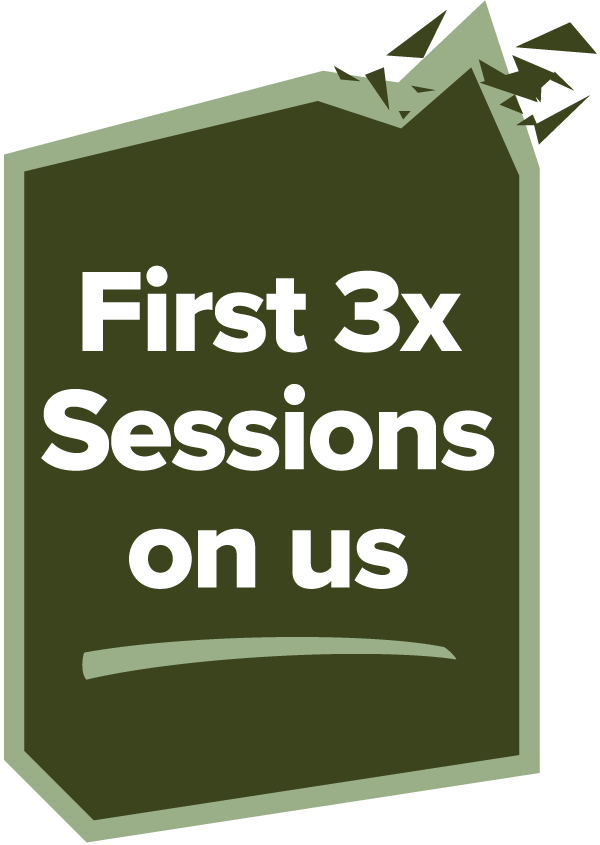 Get your first three sessions on us–absolutely free! (No, seriously.)
We didn't reinvent the wheel
just the personal training experience
We didn't reinvent the wheel just the personal training experience
The old, one-size-fits-all approach is out the door. Personalized fitness training as you want it has arrived.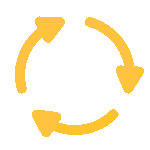 One-On-One Training
Our certified trainers provide personalized, goal-oriented training sessions tailored to your needs and preferences.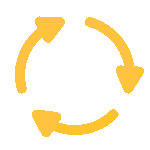 Holistic Fitness Approach
Our approach includes strength training, cardio conditioning, flexibility, mobility, and functional movements, and utilizes both traditional and innovative methods for effective workouts.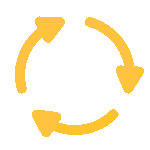 Training Programs Benefits
Our tailored workouts are designed to enhance your fitness and well-being with practical, results-driven exercises.
Meet your new personal trainer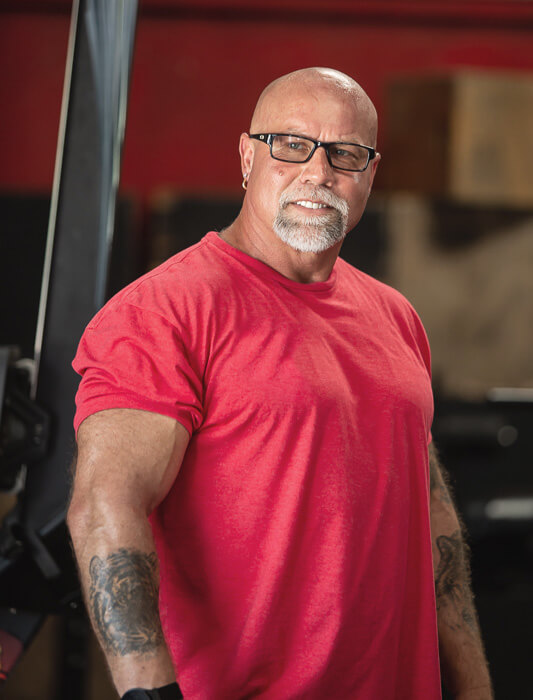 Meet Trainer Ted Chase, a born and raised farm kid from western New York. Growing up, he realized the importance of staying fit and healthy. Ted's love for competitive sports led him to help others at a local gym after high school. Then, he knew he wanted to become a Personal Trainer, combining his passion for weightlifting and fitness with helping people achieve their goals.
Ted has gained 24 years of experience working in various gyms and fitness centers in Florida with a book full of inspiring before and after transformations. Whether it's weightlifting, powerlifting, women's fitness, strength training, or overall physical fitness, Trainer TED is your go-to guy!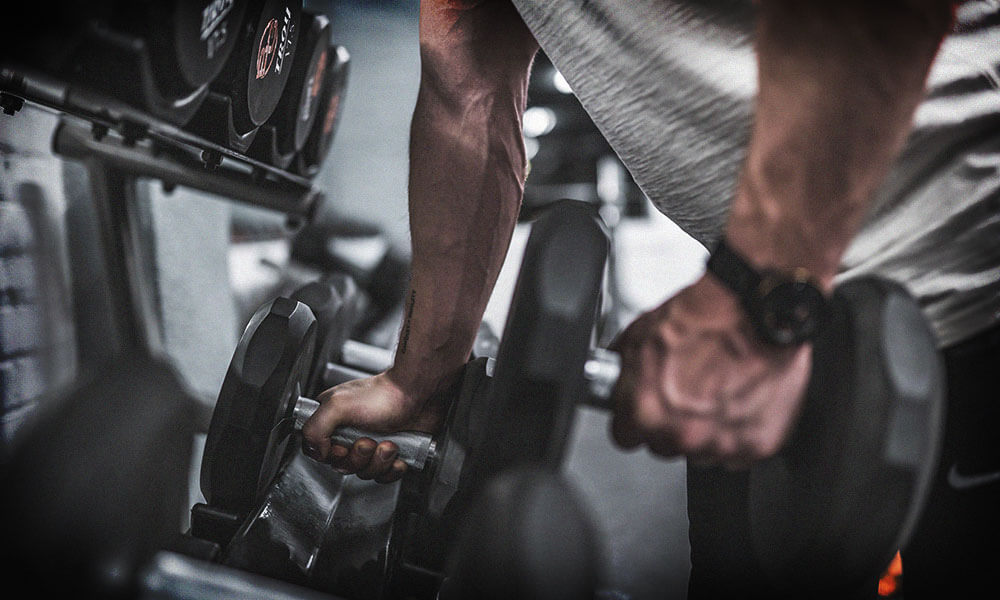 Experience the transformation of weightlifting, sculpting your body and boosting your strength like never before.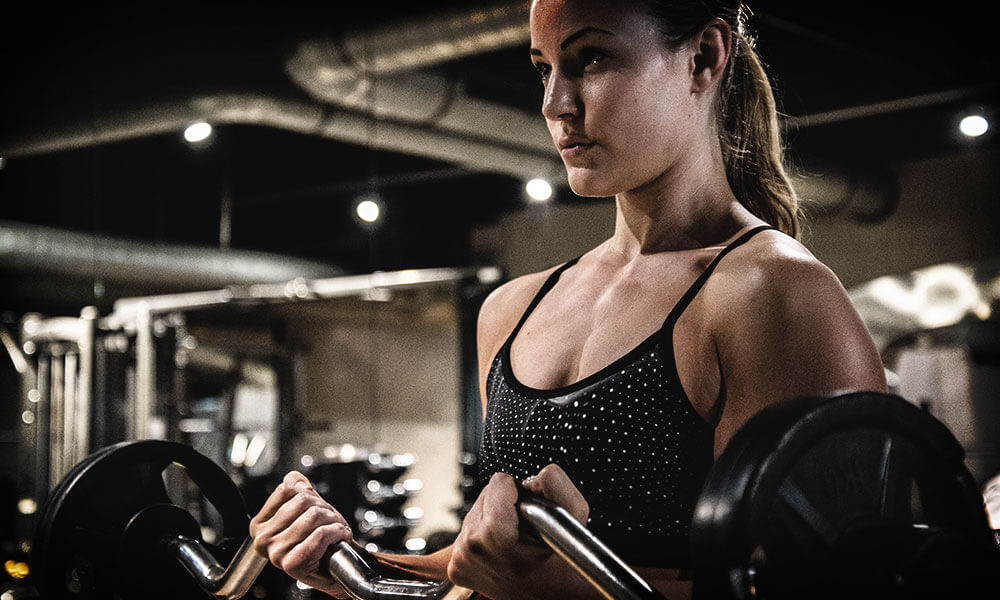 Achieve a well-rounded and vibrant physical fitness with our sessions, tailored to enhance your overall health and vitality.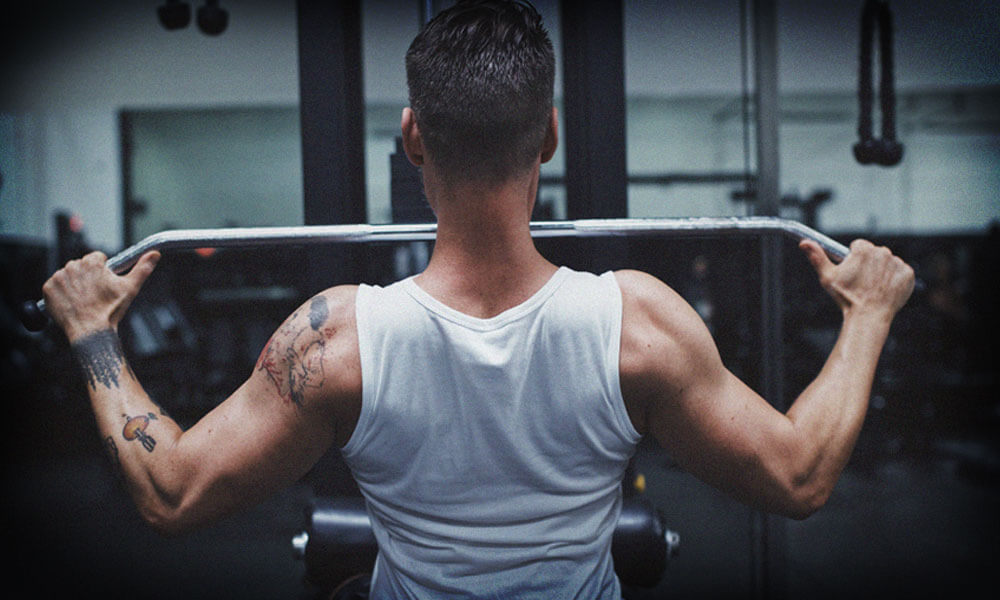 Build a solid foundation of strength and resilience through our dynamic strength training programs, unlocking your true potential.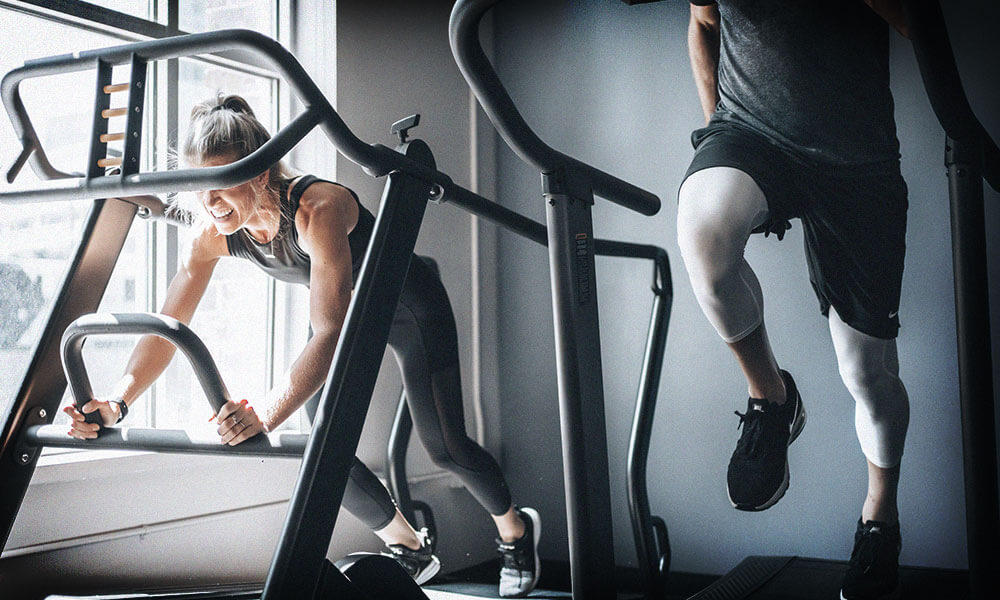 Ignite your cardiovascular system and elevate your endurance with our dynamic cardio conditioning programs, fueling your body for peak performance.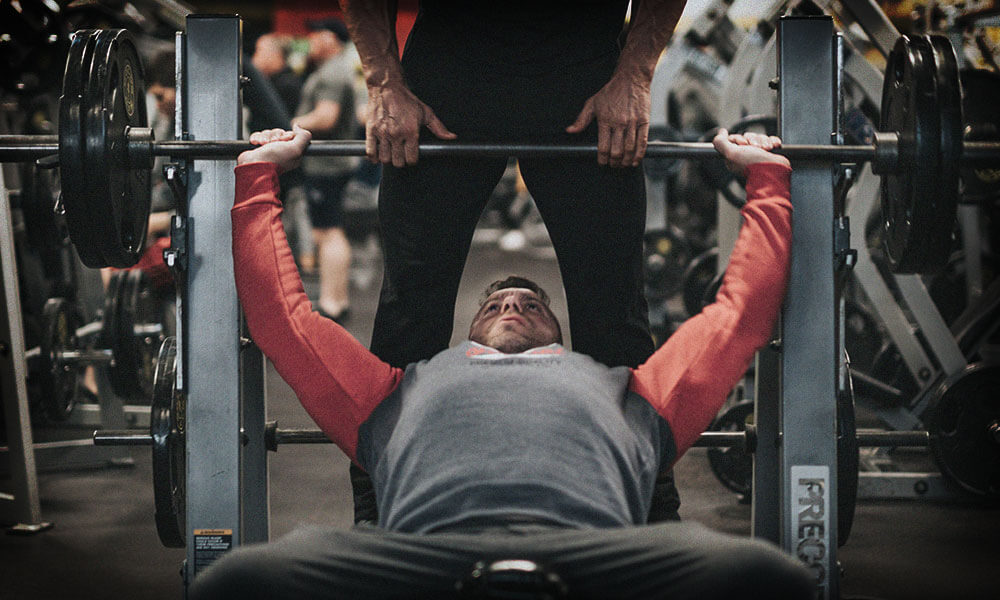 Unleash your inner force and dominate the platform with our specialized powerlifting programs, setting new records and pushing your limits.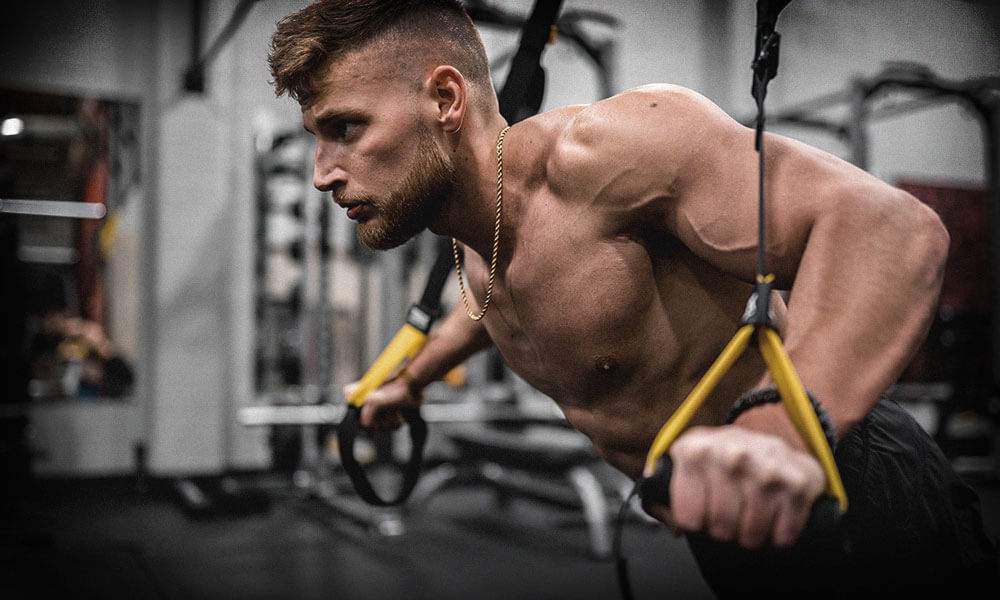 Enhance your flexibility and mobility through our specialized training, unlocking new levels of freedom and fluidity in your movements.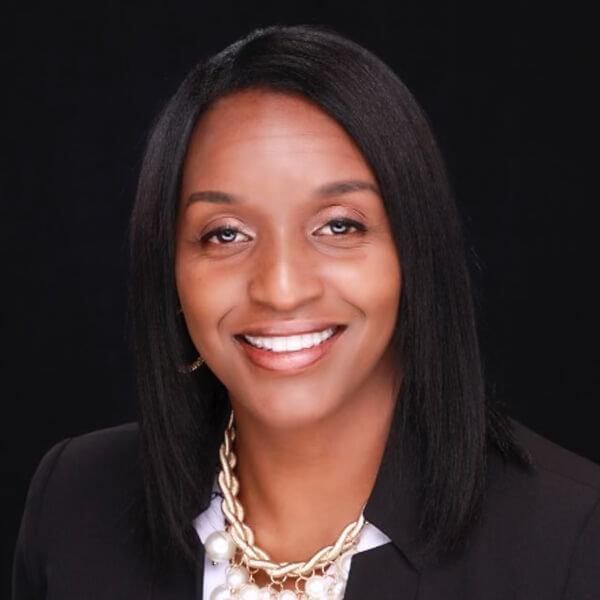 Christina Morris
Personal Training Done Right
"I highly recommend Personal Training Done Right! Ted takes the time to understand your goals and develops a workout plan to help you reach those goals to improve your overall health. His training sessions are challenging and rewarding. Ted always pushes you through your workouts because he is committed to your success."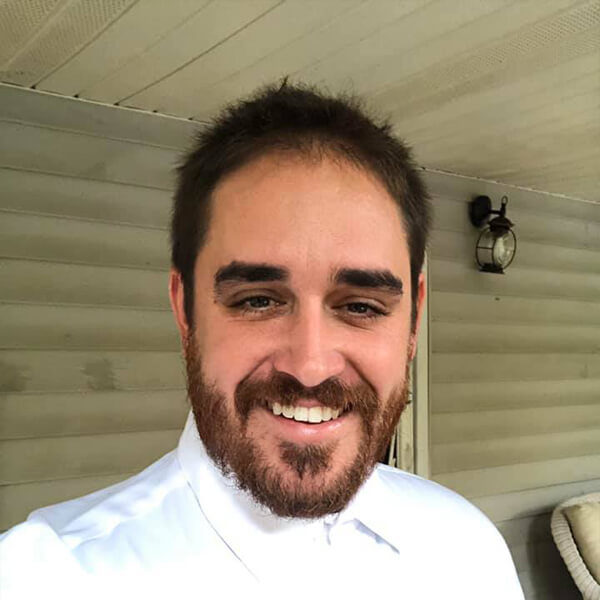 Nick Chiappina
Personal Training Done Right
Started last June with Ted in hopes of losing weight and gaining strength. I've since lost over 30 lbs and have begun to learn about my body and weight training. Ted will mold a custom program for your body type and lifestyle while holding you accountable for your goals. Highly recommend PTDR!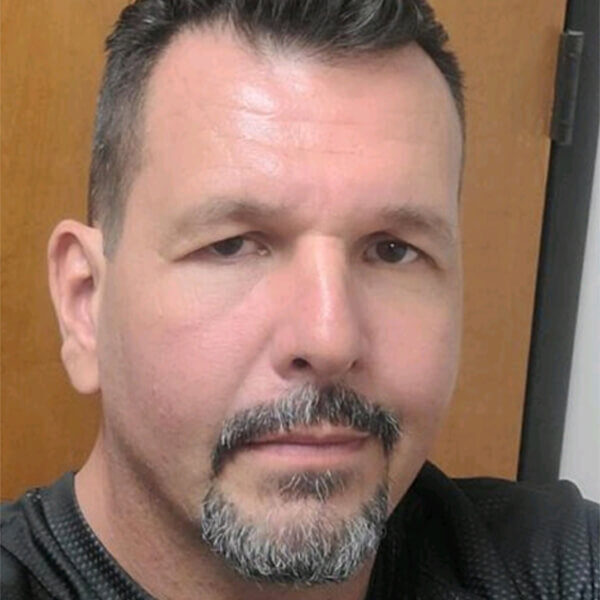 Victor Garrett
Personal Training Done Right
"Prior to starting individual secessions with Ted, we first spoke about what my goals were, and a little about me. This helped him put together a personalized workout for me, and that's exactly what he did."
"If you're looking for a trainer that will not go through the run-of-the-mill workouts, will push you to be your best, not let you quit, and isn't judgemental, then Ted is your guy! I highly recommend it."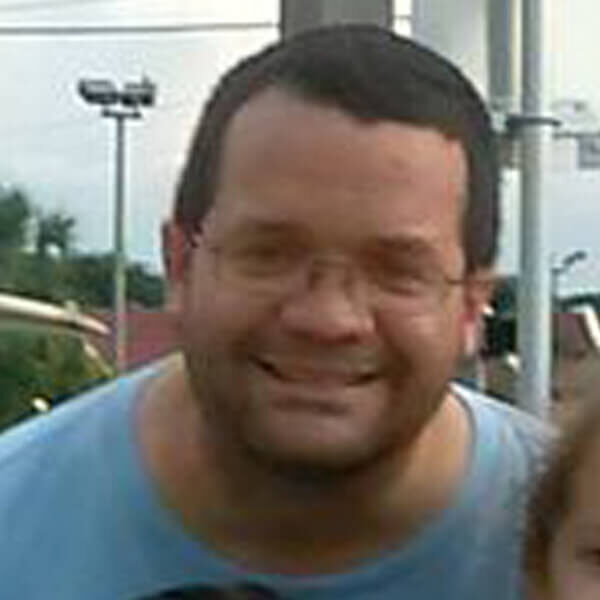 Felix Almedina
Personal Training Done Right
"Ted Chase is an excellent trainer and hard worker and will push you past your limits to make you feel and see what you can accomplish. With Ted's help, I went from weighing 265 to 190; he's the man!"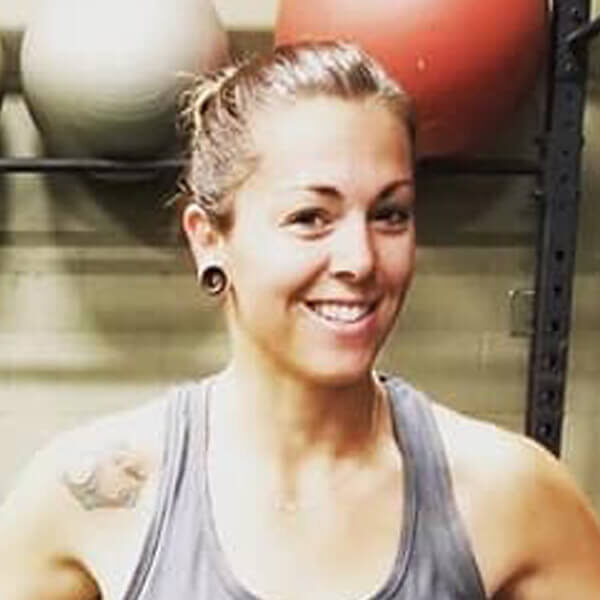 Trisha Couch
Personal Training Done Right
"If you are looking for a great personal trainer, look no further. Highly recommend Ted to get you started into your fitness journey or take it up a notch 🙌🏻 Great for all levels, whether you're just getting started or needing to bump up what you're currently doing, he customizes to each client. Give him a try; you won't regret it."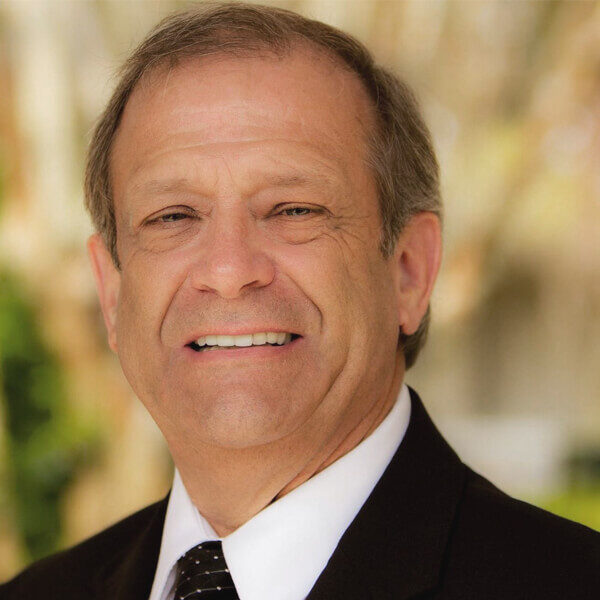 Nathan Blackwell
Personal Training Done Right
"Quality training that produces maximum results!"

Welcome to your training facility
Get ready to unleash your inner beast and conquer your fitness goals in a space designed to amplify your awesomeness, where sweat and determination meet high-fives and victory dances! This is where the ordinary becomes extraordinary.
Hiring a personal trainer offers several benefits, including personalized workout programs, accountability, motivation, proper form and technique guidance, goal setting, and tracking progress.
No, there is no prior experience required. 
The frequency of training sessions depends on your goals, availability, and fitness level. Typically, clients train with a personal trainer 2-3 times weekly, but I will help you determine the ideal frequency based on your needs.
A typical training session includes a warm-up, exercises targeting different muscle groups or specific goals, proper form and technique guidance, and a cool-down session. Sessions may also include discussions on nutrition and progress tracking.
People get results at a different paces, so it's nearly impossible to guarantee results to a client. Most of our clients see results within 6 months. But it depends on how much effort you put into my program. 
Bring a water bottle, towel, and make sure you wear your sneakers. 
We accept all payment methods. Cash, checks, credit cards, Apple Pay, Venmo, Cash App, PayPal, and more.